In context: The fall is here and with it comes a renewed sense of purpose and desire for change for many workers. This is a great time to look for a job, because post-vacation, hiring managers are back at work and eager to make new hires. In fact, the months of September and October represent the second-busiest time to get a new role, after the new year.
Jobs are out there. The US economy added 187,000 jobs in August with the jobless rate hovering at levels unseen in around 50 years, and according to data from the Bureau of Labor Statistics, there were 9.6 million job openings recorded in June.
Some states are outperforming others when it comes to job markets, according to recent research. Colorado comes out on top, thanks to ranking factors that include the most job opportunities and employment growth, the unemployment rate, average and median income, average starting salary, average commute time, plus job satisfaction level and working hours.
Massachusetts, New York, California and Minnesota rounded out the top five best places to job hunt in the U.S., with the poorest-performing including Wyoming, Mississippi, West Virginia and Louisiana. Of course, some jobs are more in demand than others. June's JOLTS report found that there were more job openings available in industries such as health care and state and local government.
Job demand is strong
Despite the many layoffs the tech sector has weathered over the past 18 months, hiring remains strong in the industry, with a range of roles experiencing high demand. Cloud engineers, DevOps, front end developers, network administrators and security engineers as well as software engineers are all being actively sought – and as a result are able to command top salaries.
The jobs market is also ever-changing, as the World Economic Forum's Future of Jobs Report 2023 points out. The WEF expects 23% of jobs to change by 2027, with 69 million new jobs created and 83 million eliminated. It says the fastest-growing jobs are AI and machine learning specialists, sustainability specialists, business intelligence analysts and information security specialists.
If you're looking for a new job in the tech sector now, then the TechSpot Job Board is the perfect place to start your search. It features thousands of job positions, like the three below.
Information System Security Officer (ISSO), ENSCO, Inc., Colorado Springs
ENSCO Inc. has an opportunity for a motivated Information System Security Officer (ISSO), who will support the Information System Security Manager (ISSM) with implementing and maintaining a strong cybersecurity program for ongoing contracts with the US Space Force.
You'll support the ISSM in achieving Authorization to Operate (ATO) for assigned information systems and ensure assigned information systems comply with USG cybersecurity requirements, as well as Conduct continuous monitoring activities on assigned information systems per the approved security plan.
To apply, you'll need a Bachelor's degree or equivalent, a minimum of five years' of experience as a cybersecurity professional supporting classified systems, and possess a range of classified systems authorizations. See all the information you'll need here.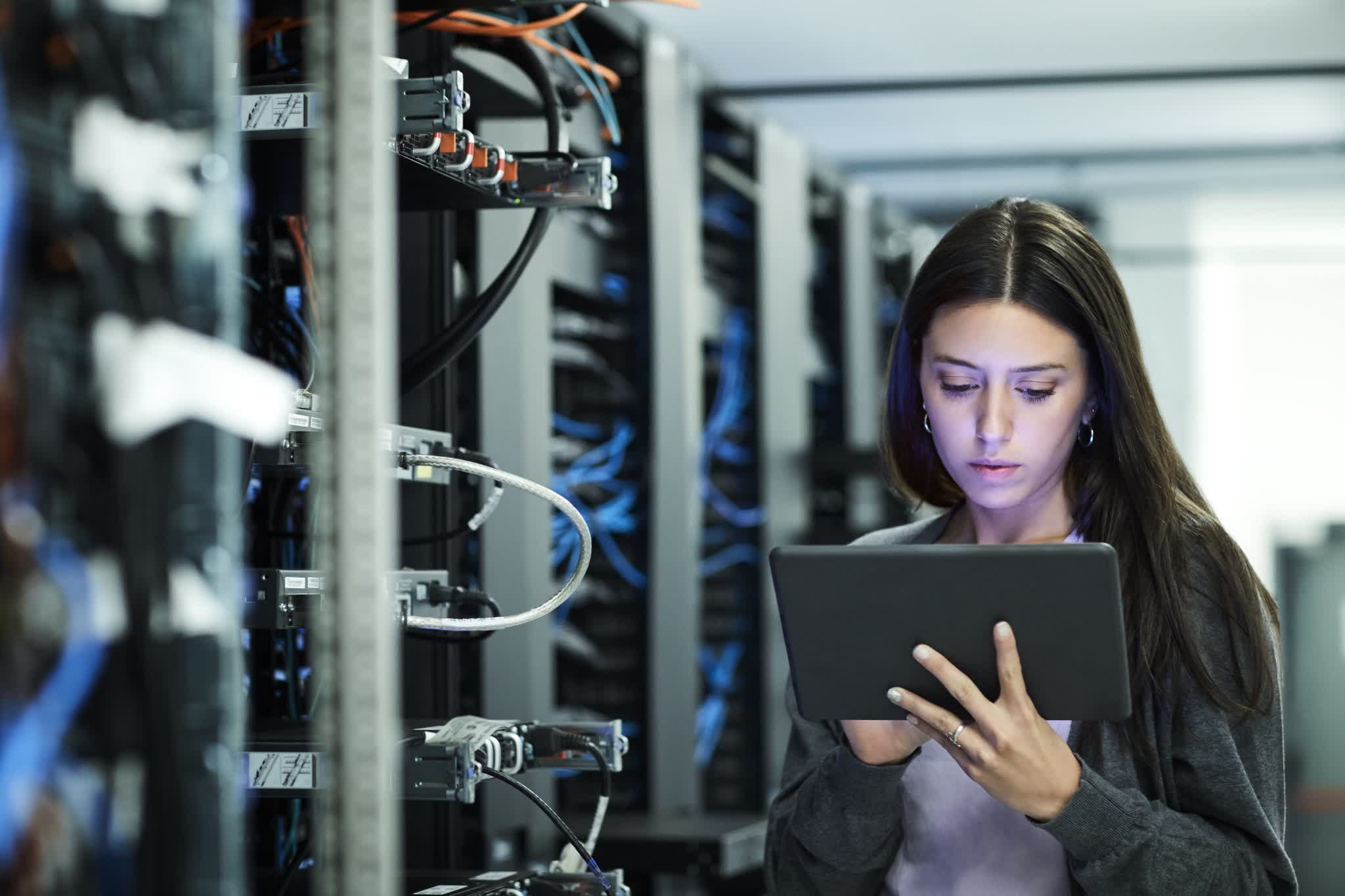 Senior Software Engineer, Vive Financial, Fayetteville
Vive Financial is looking for a Senior Software Engineer to develop new software applications and maintain and enhance existing applications using a variety of development tools and skills.
You'll utilize DevOps as a tool to document changes and follow accepted change control practices, complete all project documentation associated with assignments, apply an advanced level knowledge of MS SQL Server utilizing T-SQL, stored procedures and transaction processing concepts in the development of software applications and work with users and product owner to clarify needs and resolve issues.
You will need five years' of experience in a similar role, a Bachelor's degree in technology related field or equivalent professional experience, as well as broad experience across technologies, stacks, and development languages especially C#, ASP.net MVC, and javascript. See more details here.
Senior Salesforce Developer, United Wholesale Mortgage, Pontiac
As a Senior Salesforce Developer, you will be responsible for designing, developing, and maintaining customized solutions on the Salesforce platform, and should have a strong background in platform development, lightning, .NET, functional programming tools, and knowledge of C or assembly.
With your expertise, you will play a crucial role in driving the success of our Salesforce implementation and contribute to the growth of United Wholesale Mortgage. Must-have qualifications you'll need to apply for this position include a Bachelor's degree in computer science, software engineering, or a related field, as well as five or more years' of professional experience as a Salesforce Developer, with a strong focus on platform development.
Additionally, you'll need in-depth knowledge of Salesforce configuration, customization, and administration. See all the requirements now.