A hot potato: Nobody likes being forced to do something they don't want to do. In the case of Apple's introduction of the USB-C port in its next iPhones, however, expect the company to present the change as its own idea, and one that will be great for consumers.
The iPhone 15 series is set to be unveiled next week (September 12), confirming one of the most significant design changes in years: the move from a Lightning port to USB-C.
This wasn't Apple's wish, though. After pushing for a universal charging solution for over a decade, the European Commission in October voted overwhelmingly in favor of legislation that would see all phones, tablets, and other small electronics sold in the region feature USB-C ports by the end of 2024. The European Council approved the mandate a few weeks later, ignoring years of arguments and complaints from Apple.
While Apple could have waited until next year's iPhones to introduce USB-C, the company is starting with the iPhone 15 series instead.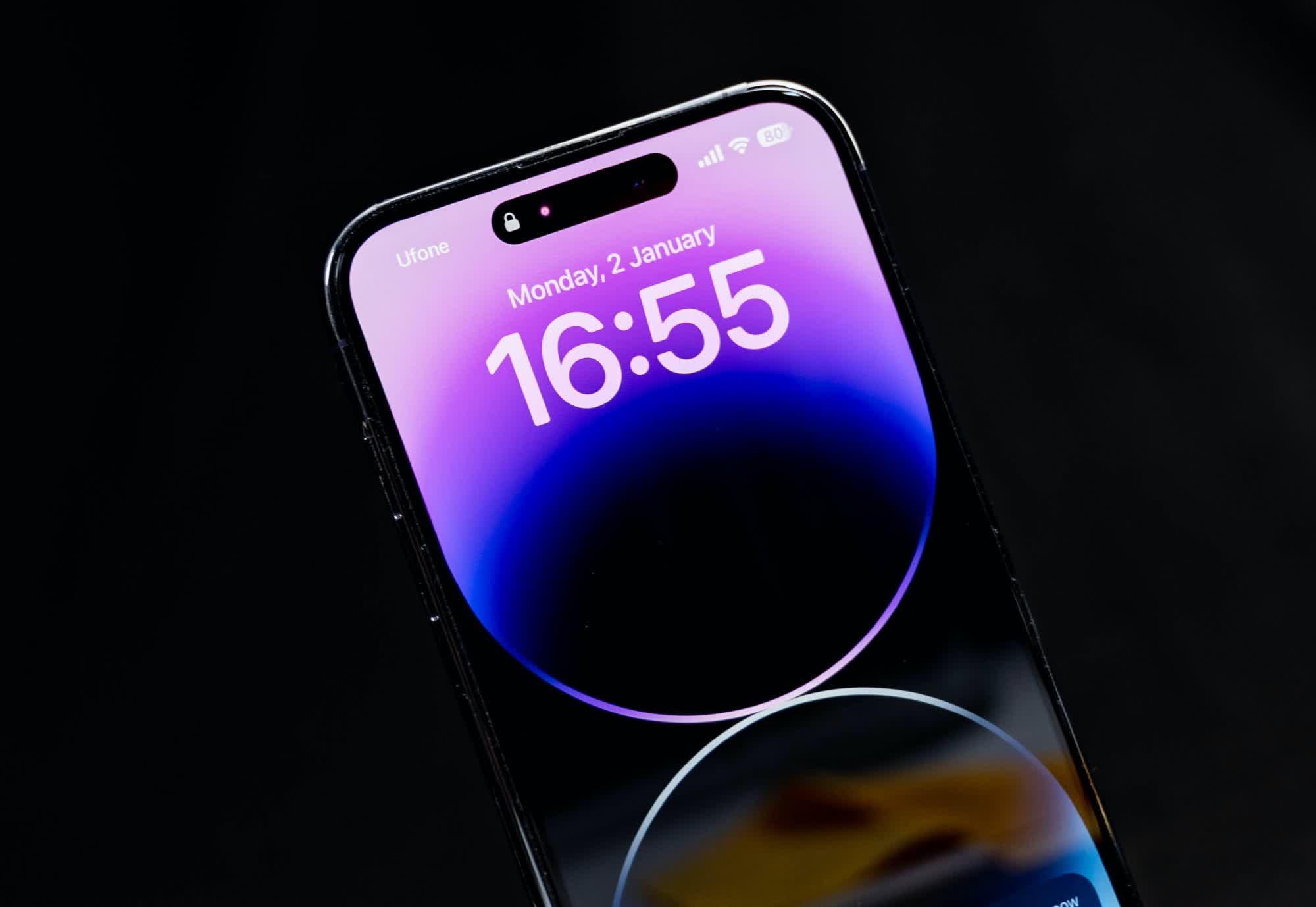 Bloomberg's Mark Gurman explains in his Power On letter that there are plenty of reasons why Apple doesn't want to change: it stands to lose a lot of licensing revenue from Made for iPhone (MFi) accessory makers that use Lightning cables; the process will have cost time and money; and better compatibility with Android phones allows Apple customers to defect more easily.
But Apple isn't going to begrudgingly complain about having to introduce USB-C to its iPhones or mention the EU during next week's event. The company doesn't want to admit that it was forced into doing something against its will, so expect the move to be painted as Apple's idea and one that will be of massive benefit to its fans.
Gurman adds that Apple will include a USB-C cable with its iPhone 15 handsets. However, as has been the case since the iPhone 12, don't expect a power brick to be included. Apple is also expected to make plenty of Lightning to USB-C adapters available so that people can continue using older accessories with the iPhone 15 line.
There have been rumors that Apple might be planning to throttle data and charging speeds on USB-C cables that don't have the MFi badge. Gurman suggests this could happen to offset the money Apple will lose from royalties, though the EU might have something to say about it.
Masthead: Tony Webster