What just happened? China is following Russia's lead in banning iPhones from certain government offices. According to a new report, the country plans to expand the ban on Apple devices beyond sensitive departments to government-backed agencies and state companies. The Cupertino giant's shares were down 9% on the back of the news.
Yesterday, the Wall Street Journal reported that Beijing had ordered officials at central government agencies not to use iPhones or other foreign-branded devices for work or bring them into the office. The decision is part of the country's move away from its reliance on foreign tech and to enhance its cybersecurity.
Today, Bloomberg writes that the orders are being expanded to state-owned enterprises and other government-controlled organizations. It's unclear how many companies or agencies will adopt the restrictions as there has been no formal or written injunction. It's also likely that the firms and organizations will vary in how strictly they enforce the bans.
While many Western companies struggle in the country, China is a massive market for Apple. CEO Tim Cook praised the firm's relationship with China as "symbiotic" in March and called sales in the country a "highlight" of the most recent quarter. But it appears that the closeness counts for nothing when it comes to Beijing pushing out foreign products in favor of its own tech.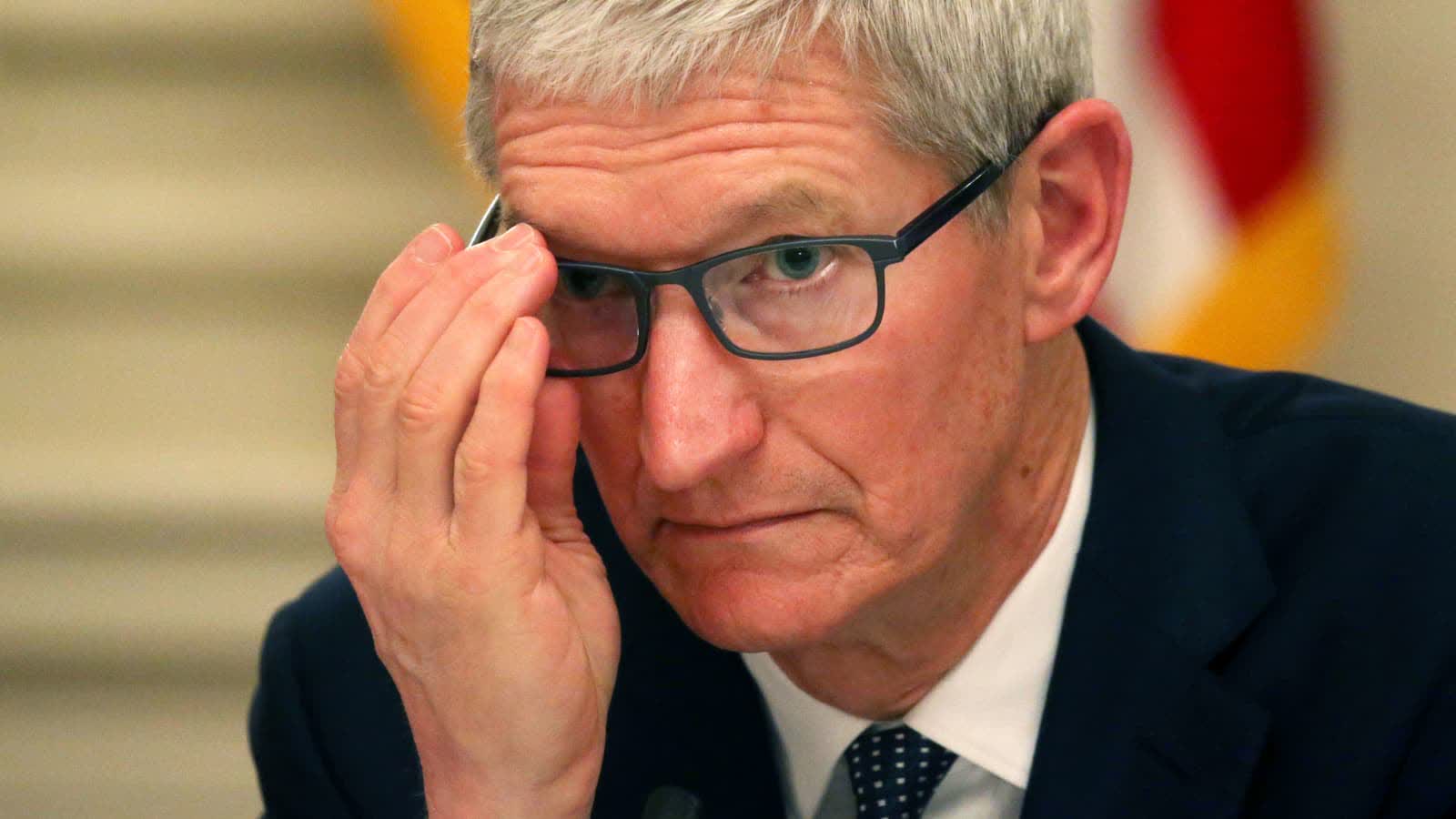 Russia has also banned the use of Apple products by government employees for official business purposes over concerns that the US could be using them for spying purposes.
China's ban comes years after the US heavily sanctioned Huawei and other Chinese firms. Additionally, many US government employees are forbidden from installing TikTok on their work devices, and a recent poll suggested that 50% of people want a nationwide ban on the app.
The US has also been hammering China's chip industry with restrictions on the export of advanced chip-making tools to the country. The latest category to be hit with limitations is advanced AI-focused GPUs from the likes of Nvidia, adding to the Chinese resentment.
Despite all the restrictions and sanctions, Huawei recently released the Mate 60 Pro, a 5G smartphone that uses SMIC's 7nm tech. According to Chinese media, more than 90% of the device comes from local suppliers. It's been alleged that SMIC violated US sanctions in selling the Huawei Kirin 9000s processor to Huawei.