What just happened? Generative AI can potentially disrupt the global data center market, but Europe is facing a different issue right now. Demand for data center capacity in the Old Continent is at its highest, with a wave of requests coming through that were somewhat delayed in recent years.
According to a recent report from real estate and investment management service provider Jones Lang LaSalle (JLL), the first half of 2023 saw the single busiest two quarters for data center investments in Europe on record. Tier I European markets, which include Frankfurt, London, Amsterdam, Paris and Dublin (FLAP-D), have experienced a "staggering" 65% increase compared to the same period of the last year.
The report's highlights include a 114MW capacity take-up recorded in the second quarter of 2023, which is more than double the 51MW take-up seen in the first quarter and the largest second quarter to date. The German city of Frankfurt experienced the largest growth rate, with half of all demand for the year being seen there. The city's new data center supply increased by 69MW, increasing the overall market size by 12%.
Despite the significant growth, data centers in Europe still aren't enough to satisfy demand. New computing capacity that came online in the second quarter amounts to 73MW, while take-up across the FLAP-D market went up to the aforementioned 114MW. Vacancy rates are also falling as a result, the report states.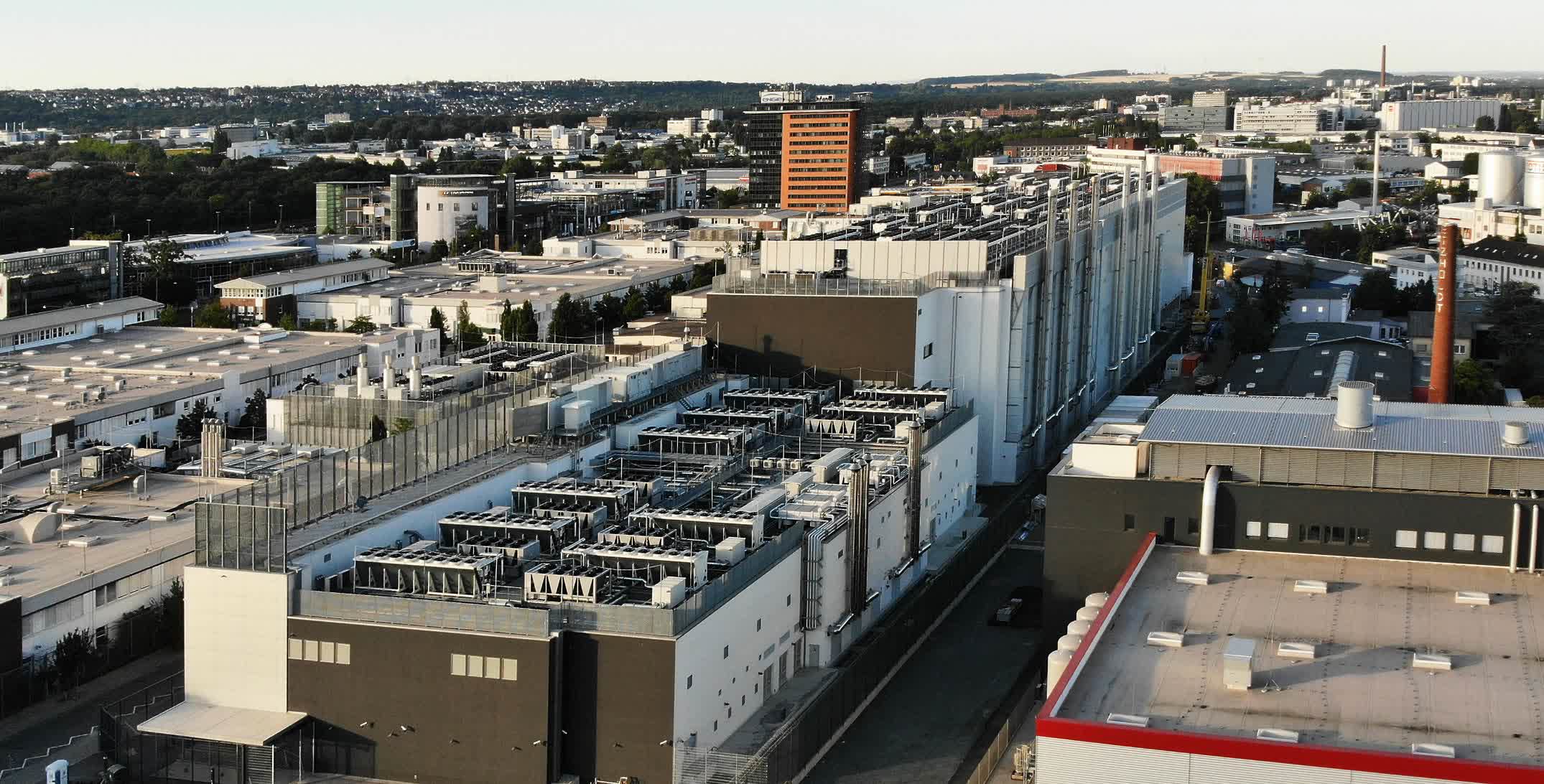 In the past two years, JLL says, pre-leasing levels skyrocketed as customers were trying to secure brand-new data center space while it was still being built. Supply chain issues across the wider real estate market, lead times and pipelines further aggravated the backlog situation. And then there's the generative AI boom, which the real estate corporation describes as one of the "largest technology disrupters" ever seen.
AI model training applications require high computing power levels which are fundamentally different compared to traditional data centers. The greedy algorithm-crunching machine needs more GPU chips than CPUs, and "hyperscale" GPUs like Nvidia H100 require liquid cooling rather than air cooling. For this reason, the AI boom is driving significant changes in how data centers are designed and planned.
AI training is less reliant on latency, the report states, so proximity to the end user is not a key consideration anymore. JLL now expects that data centers will be strategically located where there's plenty of access to renewable energy, land and water for cooling.
Furthermore, private equity firms are also increasing their spending prospects on the data center building business, with Blackstone and DigitalBridge ready to invest billions. Despite the potentially disruptive effects of AI training, JLL's report notes that none of the observed movements in the FLAP-D market are currently driven by algorithmic chatbots. Europe's data center market is growing but there are still many "unknowns" to investigate.