Facepalm: The Pentagon is once again being accused of inefficiency and bad IT practices by the auditing agencies of the US government. The newly reported issues are related to cloud contracts, which the DoD is seemingly unable to assess in a proper and efficient way.
The US Government Accountability Office (GAO) analyzed the software licenses used by the Department of Defense (DoD), focusing in particular on commercial cloud computing offers. GAO officials found several issues within those contracts, despite highlighting the fact that federal agencies are required to move their data and software to the cloud whenever possible.
Software licenses and restrictive practices employed by cloud vendors can "limit or prevent" such migration efforts, GAO said. Some vendors charge extra fees to use their software with third-party cloud providers, the agency exemplifies, and these restrictive practices usually bring the cost of cloud services up or affect the choice of cloud providers.
As for how the US DoD manages cloud contracts, GAO officials found that the Pentagon lacks a true evaluation prowess over restrictions and cost-mounting licenses. The agency chose six different DoD projects for its study, highlighting how restrictive software license practices aren't analyzed as they should.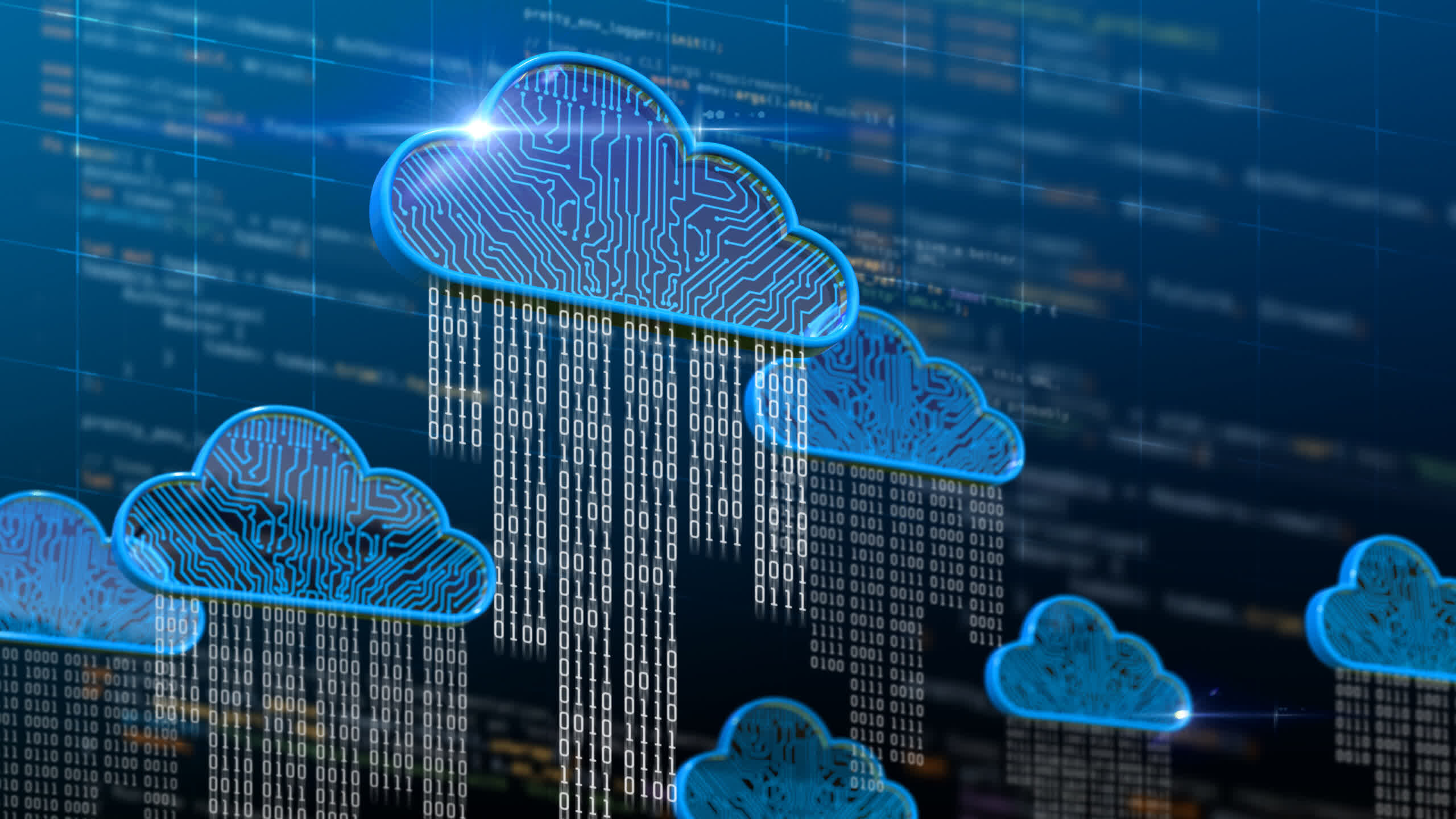 Potential impacts of restrictive licenses include an increased infrastructure cost because of additional fees to use software in the cloud, GAO said, or for software products that are only sold in bundles. Choice for cloud providers can be limited by a software vendor for compatibility or commercial reasons, while a vendor can even require a single, specific cloud service provider for its own reasons.
The DoD still has no official guidance on how to properly mitigate the "identified impacts" of restrictive software licensing practices, GAO said. The Pentagon's budget for cloud contracts has inflated accordingly, as the DoD was spending $1.4 billion in 2021 and is now investing around $2 billion. Restrictions aren't just a procedural issue, they also cost a lot of money to US taxpayers.
The DoD agreed with the latest GAO assessment, stating that updated guidance over cloud contracts and restriction mitigation would be available by the end of the next fiscal year. The fact is, US Defense seems to have some recurring issues while dealing with computer technology and spending efficiency.
In 2022, GAO made "nine recommendations" to DoD regarding key cloud requirements. As of June 2023, the latest report states, all the aforementioned recommendations still need to be implemented. The DoD Inspector General previously said that the US Defense is unable to properly manage government-issued smartphones, while a survey from the General Services Administration found that the DoD has the worst IT support in the entire US government.